Building the future of payments
The world of payments is evolving. At TechToPay, we're enabling faster, simpler e‑commerce by making payments more accessible to consumers, wherever they are. Strengthen your business with the rapidly growing, quickly adapting payment gateway connecting people and businesses around the globe.
A gateway to
faster growth
Our payment gateway makes it easy for businesses to make and accept payments all around the world. With a single integration, payment service providers and merchants can instantly connect to our regional acquiring networks, local bank settlement networks, and alternative payment methods—without having to build those relationships on their own. Spend less time on individual integrations and more time generating revenue with TechToPay.
Everything you need in
one platform
More ways to pay and
get paid
While credit and debit cards remain popular, the ways people pay are changing, and they vary by region. With TechToPay, you can engage new markets with locally preferred alternative payment methods like bank transfers, digital wallets, vouchers, and more.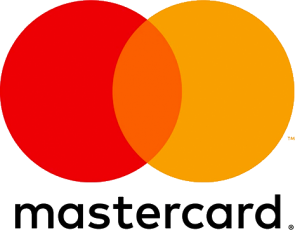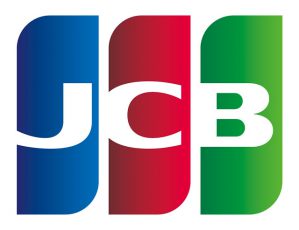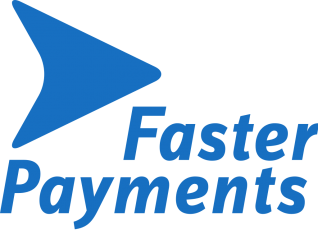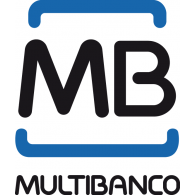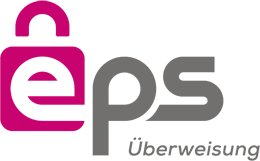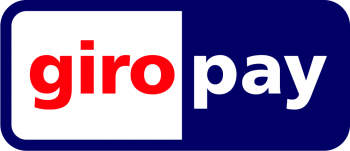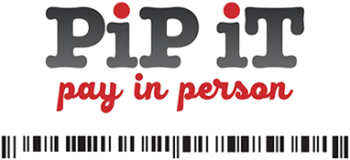 Payments
beyond boundaries
Going global is crucial to success in today's marketplace—and it's also a huge challenge. International expansion requires an understanding of local markets, relationships with the right acquirers, and access to preferred payment methods. That's where we come in. Whatever your location, industry, or business model, we have partners to match your needs and the payment methods consumers trust. Supporting businesses across Europe (with new regions coming soon), TechToPay can help you increase revenue and expand your coverage with just one integration.
Smart and
simple collaboration
One integration
Unlock access to hundreds of payment methods and our growing worldwide network with a single integration.
One contract
One service agreement is all it takes to connect to our comprehensive gateway.
One settlement file
With our all-in-one platform, you get a single, easy-to-read settlement file, for painless reconciliation and reporting.
Bringing buyers and sellers
together
We want to make it simpler and faster for anyone, no matter where they are in the world, to pay and receive money. That's why we're building a payments ecosystem to rival all others, with the technology to support it—connecting PSPs and merchants to an ever-growing network of payment possibilities.